ONLINE WATER QUALITY MONITORING FOR ALGAE,
BACTERIA AND CHEMICAL CONTAMINATION

The ALGcontrol makes use of fluorescence excitation. This means that when chlorophyll molecules absorb light, a fraction of the energy absorbed is reemitted as fluorescence. Due to the fact that algae of the same division contain a similar quantity and quality of pigments, their fluorescence excitation spectrum (with a fixed emission wavelength at 680nm) is significant. Thus, it is possible to differentiate divisions of algae by their fluorescence excitation spectrum.

The BACTcontrol detects the presence of bacteria activity in water and can be used as an online screening monitor for total and specific bacteria in water. It is based on an enzymatic reaction that makes the bacteria visible for fluorescence detection. The BACTcontrol can be used for detection of E. coli, coliforms and total bacteria activity in water. In 2016 the detection of enterococci bacteria activity will be introduced as an extension to the enzyme detection of the BACTcontrol.

The iTOXcontrol is a unique system for on-line monitoring of the chemical toxicity of waste, surface, drinking or process water. It is an early warning system to signal sudden peak values of chemical and other toxic pollutions, like heavy metals, within 30 minutes. In any event or breakdown it is possible to act within minutes, compared to routinely measured parameters that take hours or sometimes days to signal sudden changes in the water quality. So it is possible to limit potential damage.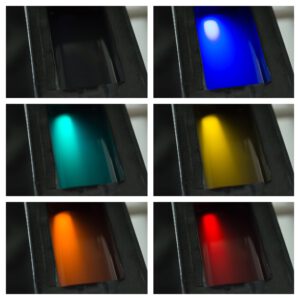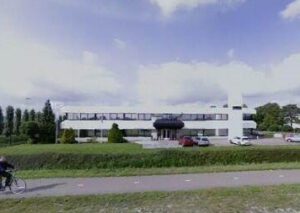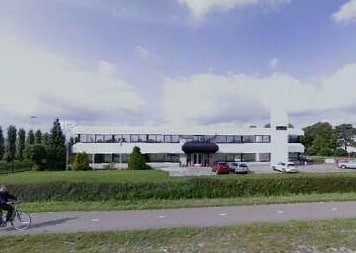 MicroLAN B.V.
Specialist of early warning systems for water quality monitoring
MicroLAN, based in Waalwijk, the Netherlands, is a company specialized in early warning systems for water quality monitoring, based on light measurements. MicroLAN took the initiative to develop a real time monitoring system based on the light emitting bacteria (Vibrio fischeri) that react to the presence of pollutions in water.
High level of applications support: work closely with the key end-users
Marketing though technical seminars & newsletters
High level of customer support: customer trainings and workshops
Quick and adequate supply of parts and reagents
Be in CONTROL of your water quality!