Office Address:
Biesbosweg 2
5145 PZ Waalwijk
Industrienummer 1033
Nederland / The Netherlands
Tel.: +31.416.348090
Mail: office@microlan.nl 
KvK / Chamber of commerce no.: 18071474
BTW/VAT no.: NL8124.21784.B.01
Rabobank IBAN: NL90RABO0334.2303.65
Visitors:
For visitors to microLAN B.V. you have to drive into the Sluisweg and go left after 100 meters to park with Mabotec / Hydroplus.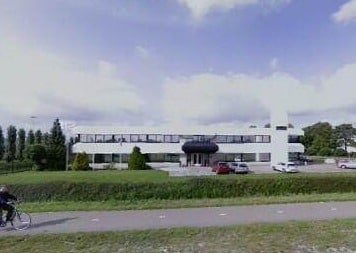 Be in CONTROL of your water quality!