About us
Joep Appels is managing director of microLAN B.V.
Innovator, looking for new opportunities by listening to the needs and demands from customers and linking these with new technologies and developments.
Entrepeneur: supports the promotion of the large experiences from Dutch companies and institutes to be the World leaders in Water Sensoring and Water Technologies !!
Follow Joep on Slideshare http://www.slideshare.net/joepappels or on Researchgate https://www.researchgate.net/profile/Joep_Appels to read more about our activities, projects, research and more.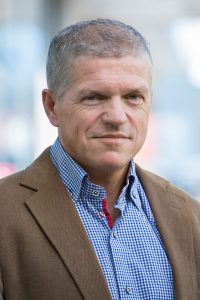 Joep Appels, managing director of microLAN BV On-line Biomonitoring Systems
Be in CONTROL of your water quality!